Germany, Austria and Switzerland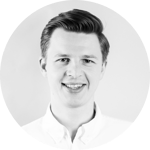 Sven Küstermann
"Building an emerging asset class is key for next generation investments. With numa we are combining the best of two worlds: Short Stay apartment rentals and a midstay living concept with distinct interior design."
— Sven Küstermann, Director Expansion Strategy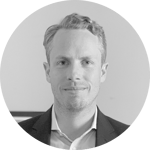 Nicolas Dugerdil
"Numa is the first player providing a full stack plug & play solution for a 100% digital guest experience. Our technology not only provides an authentic experience for our guests but also gives them peace of mind."
— Nicolas Dugerdil, Head of International Expansion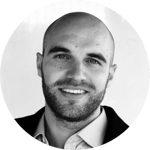 Daniel Martí Hedström
"Experience, excellence and energy are all things you need when going into real estate. At numa, our team brings all three to the table and mixes it with passion to get the job done"
— Daniel Martí Hedström, Expansion Director Spain
Want to know more?
Get in touch!