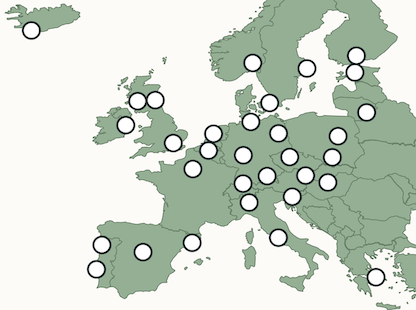 Who will recover the fastest from covid-19?
With lockdowns, new regulations and industries being disrupted, many are wondering what comes next. We researched primary travel metrics that can help predict the tomorrow's travel industry.
---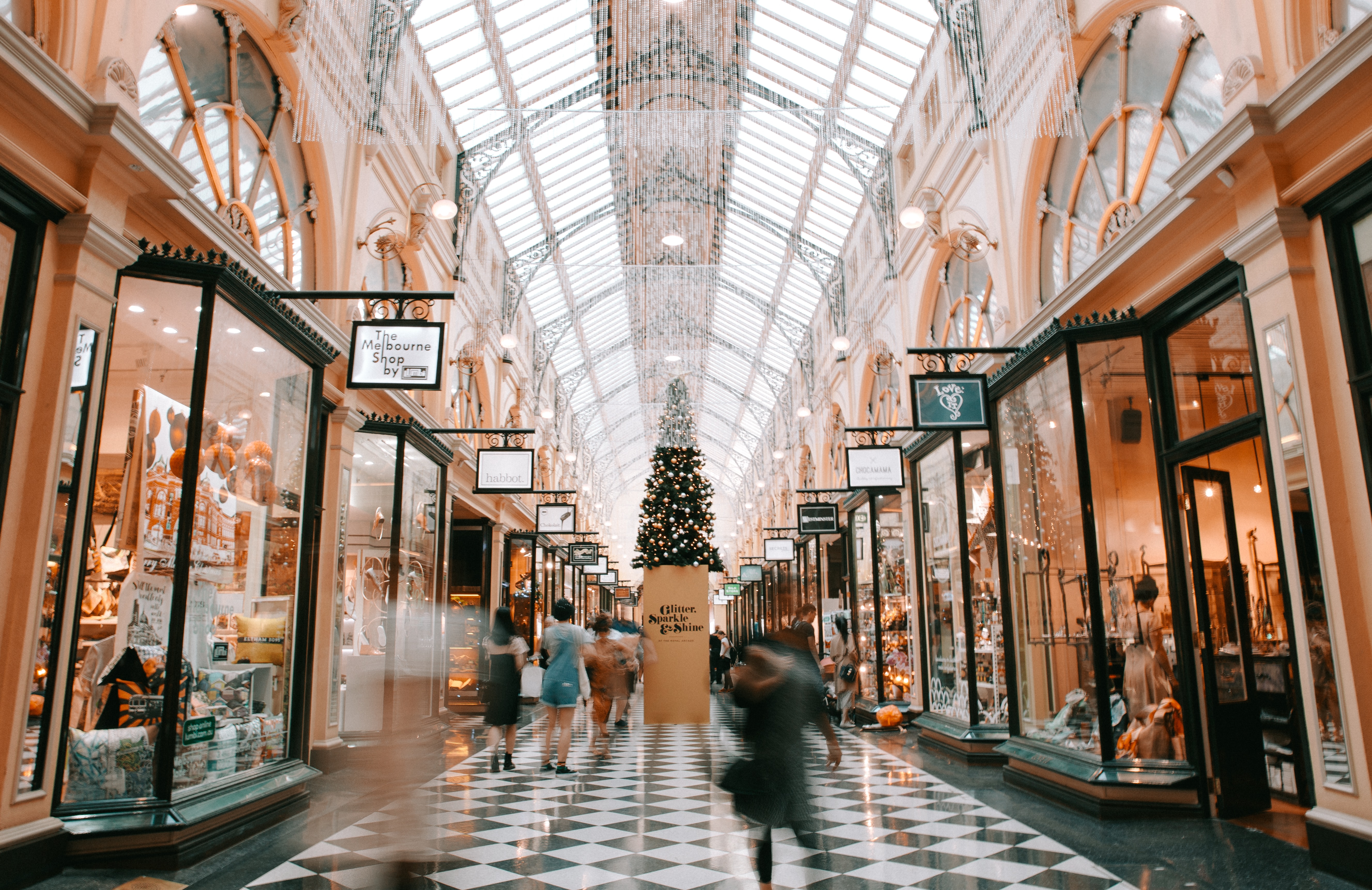 Defying the retail apocalypse
As fundamental changes transform the world of real estate, investors are challenged to find creative solutions to keep up with industry trends as they look to modernise their investments.
---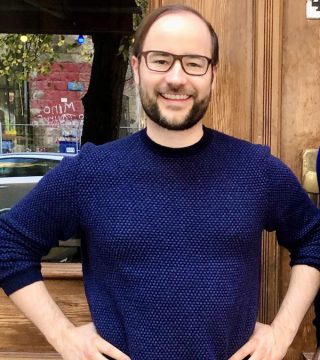 "Deutschland, Start Up!"
Numa is proud to be included in an exclusive book from Andreas Haug, Christian Leybold and Andreas Nölting, "Deutschland, Start Up!" on the new generation of entrepreneurs that drive digital change in Germany!
---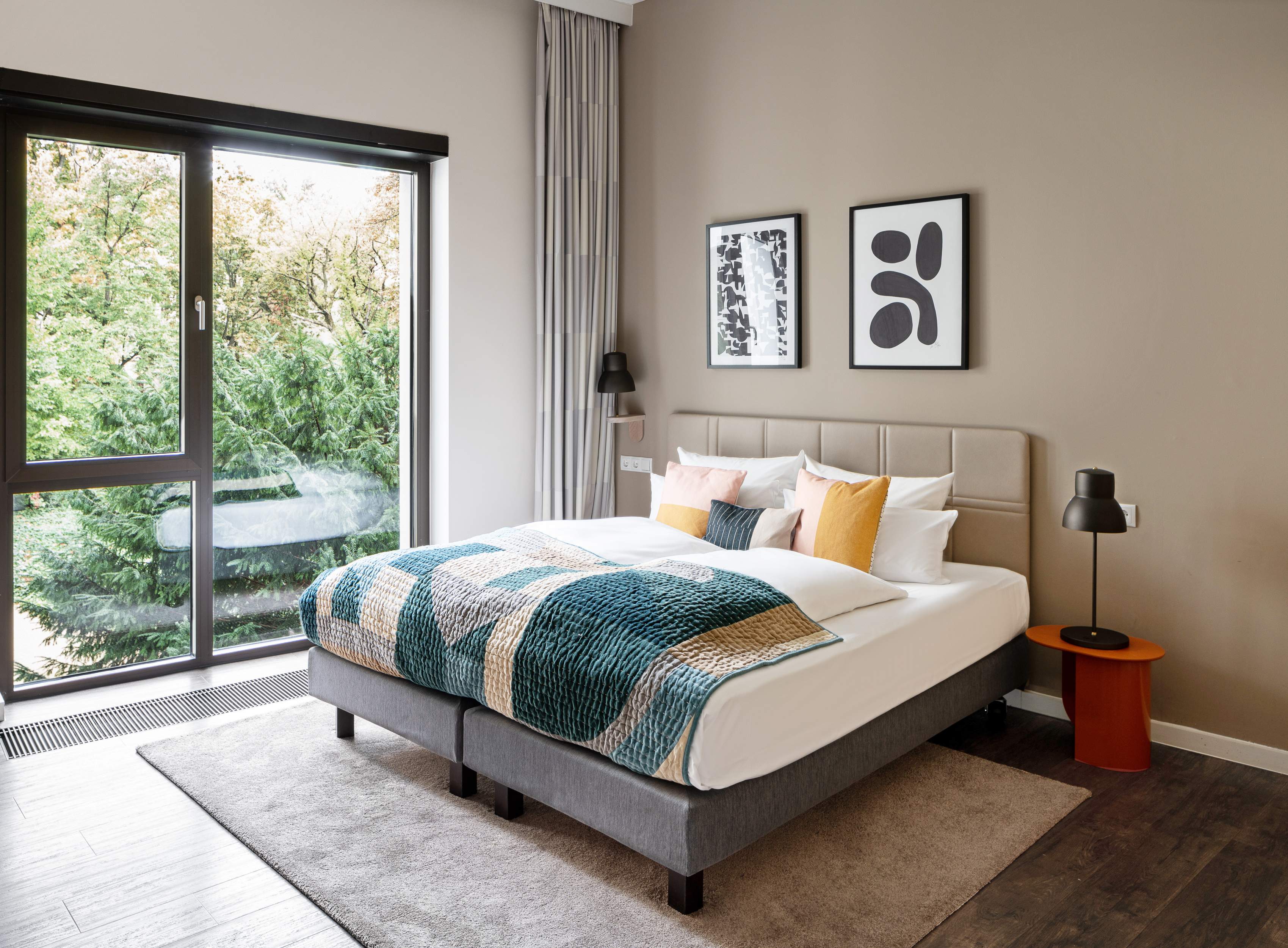 Thomas Daily exclusive interview
"Numa has benefited from the fact that the current twelve properties could very easily be switched from short-stay to mid-stay and thus to a more residential-like use", said CEO Christian Gaiser in an interview with TD.
---