Travel Industry Club endorse COSI with Mobility and Travel Award 2020
2nd September 2020
For more than a decade, the Travel Industry Club recognizes paradigm-shifting industry leaders who are at the forefront of innovation in the tourism industry. In 2020, COSI is honoured to receive the Mobility & Business Travel award for our best-in-class technology and our solution-oriented approach to operations management.
Quoting Travel Industry Club "it was important for the TIC to honour people during this difficult time who show what is possible with exceptional commitment even in a crisis situation. The award-winning products also show what is "state of the art" in their respective segments."
The award only marks the beginning of our journey and we continue to strive for excellence in becoming the leading provider of tech-enabled travel.
Learn more about our achievement here.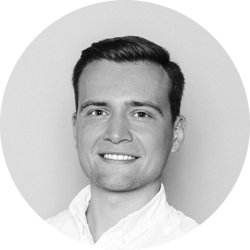 "We inspire the future of travel through a business model that works for new generations of travellers. By combining technology with quality design, we've been able to change what guests and investors expect from accommodation"
Join us by becoming a partner!