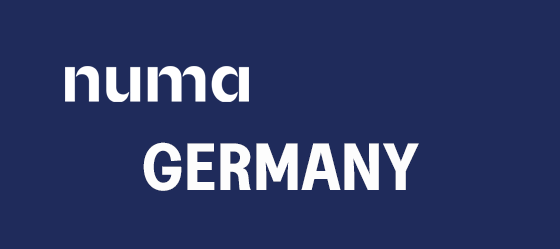 Berlin – October 10, 2022 – Somewhere between the vibrant 1920s flair, shady stories from Christiane F. at Bahnhof Zoo and luxury boutiques: There you have arrived, in the posh Berlin district of Charlottenburg and in our newest NUMA location, Novela.
Berlin,10.10.2022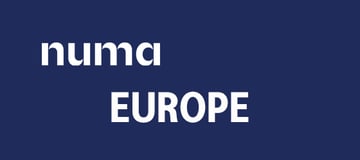 Berlin – September 14, 2022 – NUMA Group published the results of its highly successful first half of 2022. The company has consistently pursued its pan-European growth strategy and now operates 60 Future Hotels in seven European countries.
Berlin,14.09.2022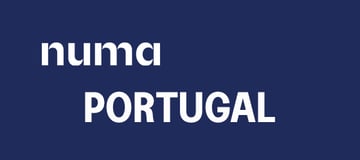 Lisbon / Berlin – July 12, 2022 – NUMA Group announced today in Lisbon and Berlin the launch of its NUMA success model in Portugal, securing former headquarters of Federação Portuguesa de Futebol FPF.
Berlin/Lisbon,12.07.2022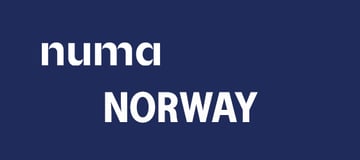 Oslo / Berlin – June 30, 2022 – NUMA Group announced today in Oslo and Berlin the launch of its NUMA success model in Norway and a strategic partnership with CARUCEL. NUMA is becoming the new operator of a historic CARUCEL property in central Oslo.
Berlin/Oslo,30.06.2022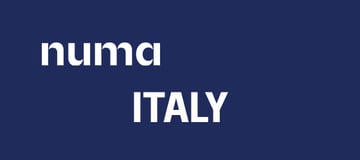 Rome, Berlin, June 15, 2022 – NUMA Group announces four new properties in Rome and Milan. In the coming months, the four buildings will be transformed into fully digital NUMA design hotels and repositioned in a contemporary way.
Berlin/Rome,15.06.2022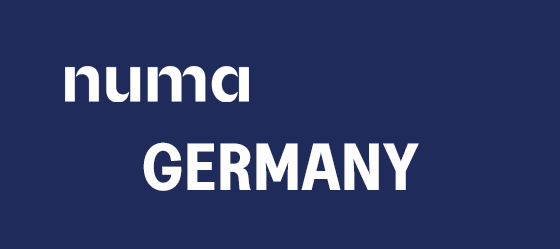 Berlin (8 June 2022) – NUMA Group has officially announced that they will be operating the hotel property PATRIZIA in Hamburg. This will be the largest property in the NUMA portfolio, representing a conversion of a former hotel facility into a fully digitalized NUMA hotel. The opening is planned for 2024.
Berlin, 08.06.2022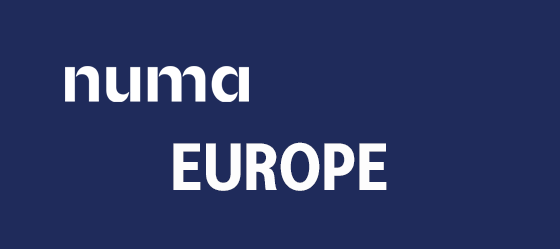 London (27 April 2022) – LaSalle Investment Management ("LaSalle"), the global real estate investment manager, is launching a €500m pan-European urban hotel aggregation strategy via a strategic partnership with NUMA Group, a leading European technology-driven alternative accommodation operator.
Berlin, 27.04.2022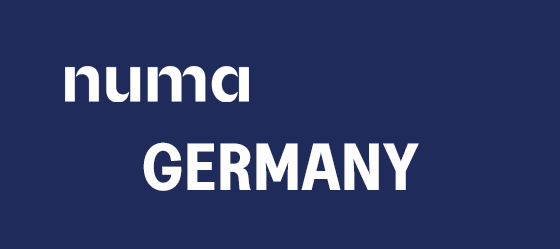 Die NUMA Group wird neuer Betreiber eines Serviced Apartment-Komplexes mit 40 Einheiten und einer Bruttomietfläche von mehr als 1.000 Quadratmetern in Münchens Top-Lage.
.
Berlin, 23.03.2022
NUMA's Global Media Coverage
September saw the return of the International Hospitality Investment Forum (IHIF) The event brought together key industry leaders to hear from innovative brands entering or growing in the hospitality market. As part of the program, an expert panel assessed a series of case studies to draw inspiration and ideas from new concepts.
By Christian Gaiser, CEO and Co-Founder. Almost a year after the pandemic hit Europe, we are delighted to share big news: numa will accelerate its next growth phase by securing €20M in fresh capital.
Berlin-based NUMA Group is the leading European digital hotel operator and technology developer. The company provides disruptive design hotels for modern travelers. A trusted partner for investors, owners, and developers, NUMA uses proprietary technology-based operating solutions that largely automate operations and increase cost efficiencies and revenues. NUMA successfully operates over 3,000 units in European A-cities, including Berlin, Munich, Rome, Milan, Madrid, Barcelona, and Vienna.
NUMA Communications



Joachim M. Guentert