Partner with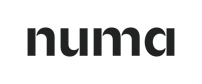 Supercharged performance
for your real estate assets
Join us by becoming a partner
Partner with
Supercharged performance
for your real estate assets

Get exposure to a new asset class
A hybrid between a short-stay apartments and a mid-stay living concept.
Crisis resistance / downside protection
A proven business model ensures downside protection through flexible concept shifts.

Increasing property value
A 30% higher space efficiency by removing outdated amenities.

A 100% digital guest experience that leads to a personnel cost reduction of up to 60% and lower cost structures.
Our product marries the comfort of a home with
technology and quality standards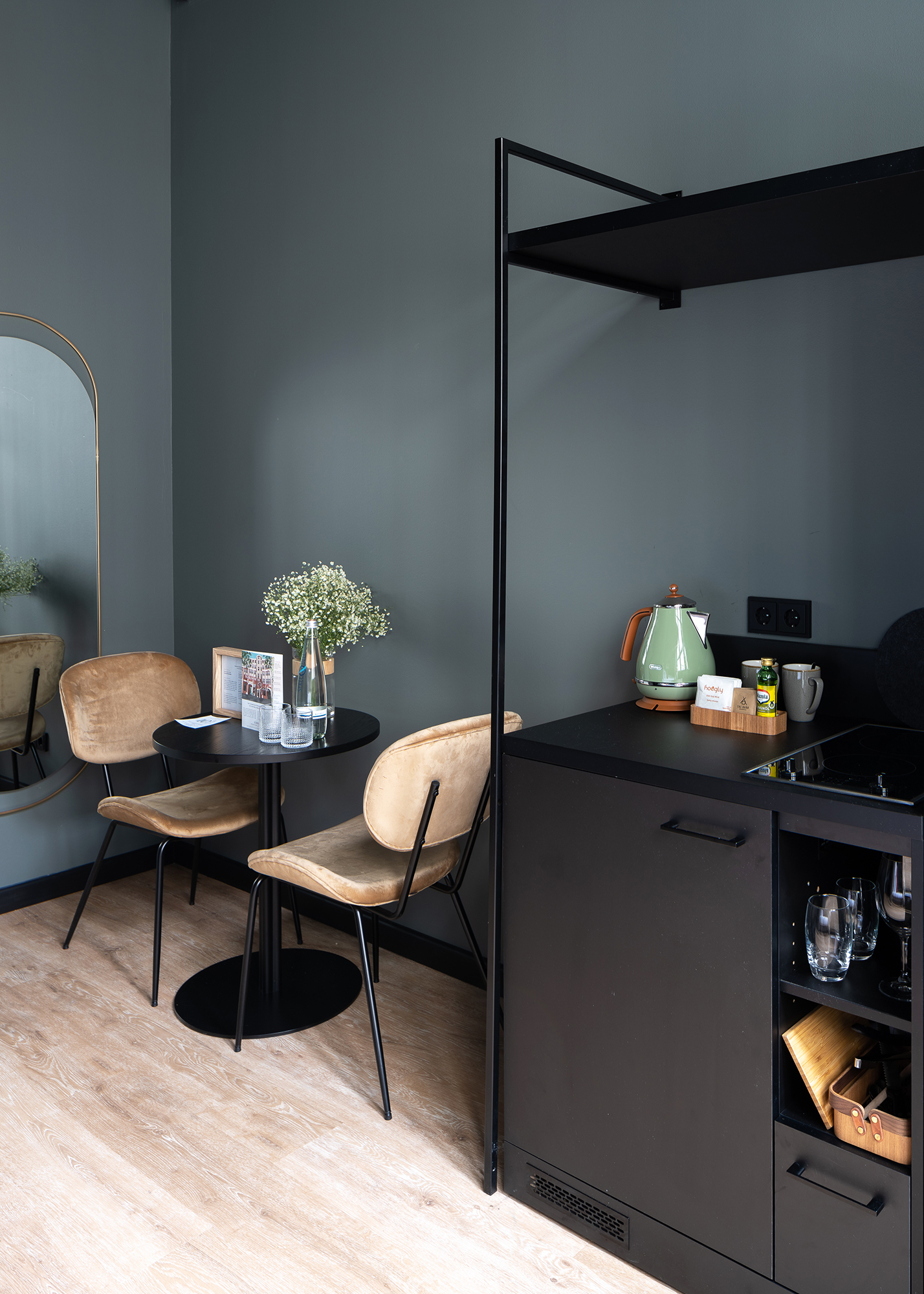 Quality standards of a hotel
---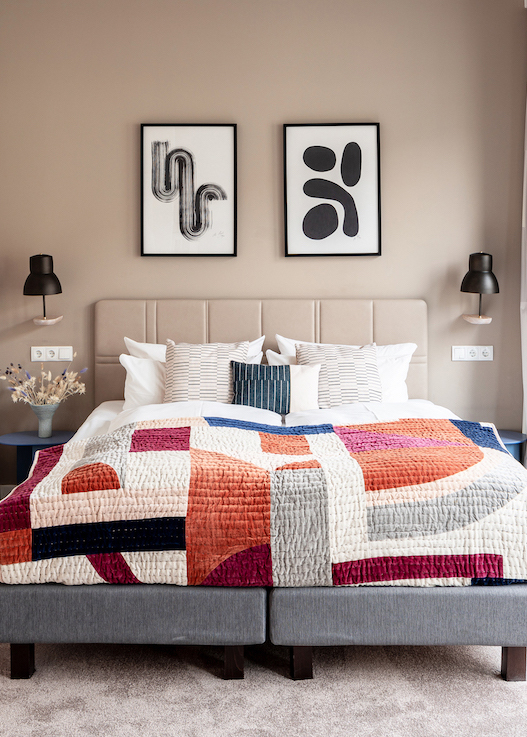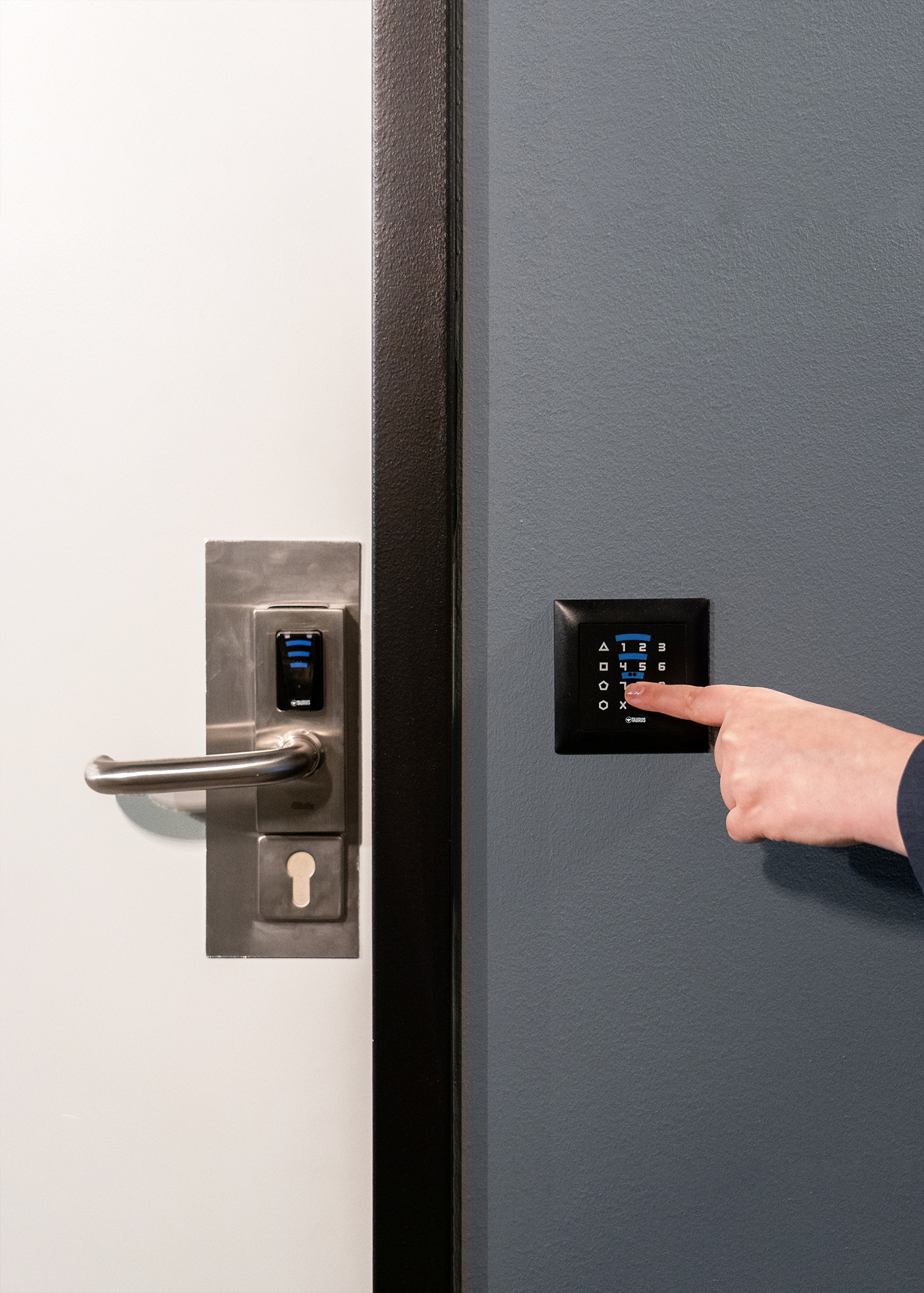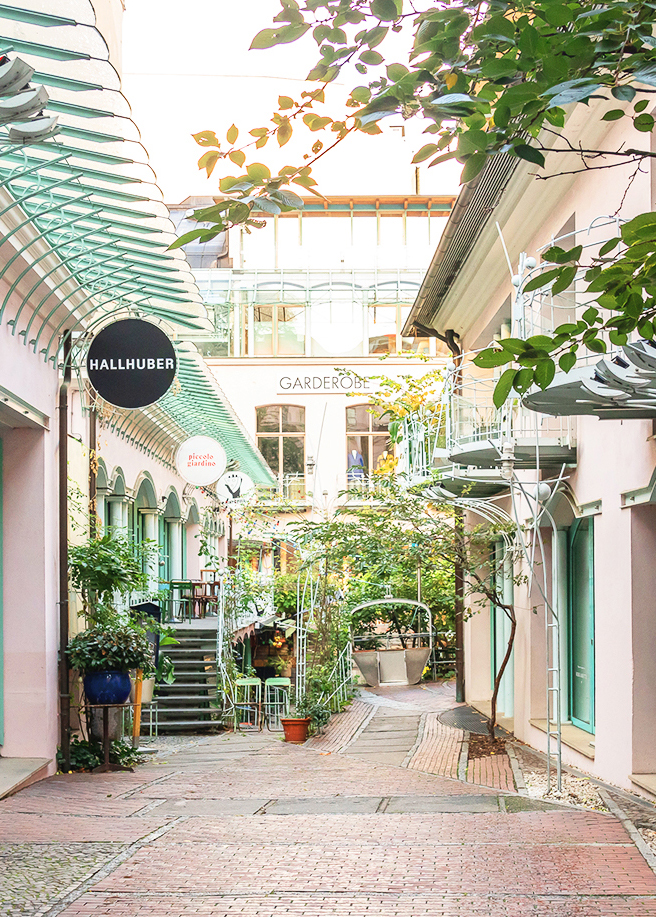 Thanks to numa OS we are realising up to
3x market levels in revenue performance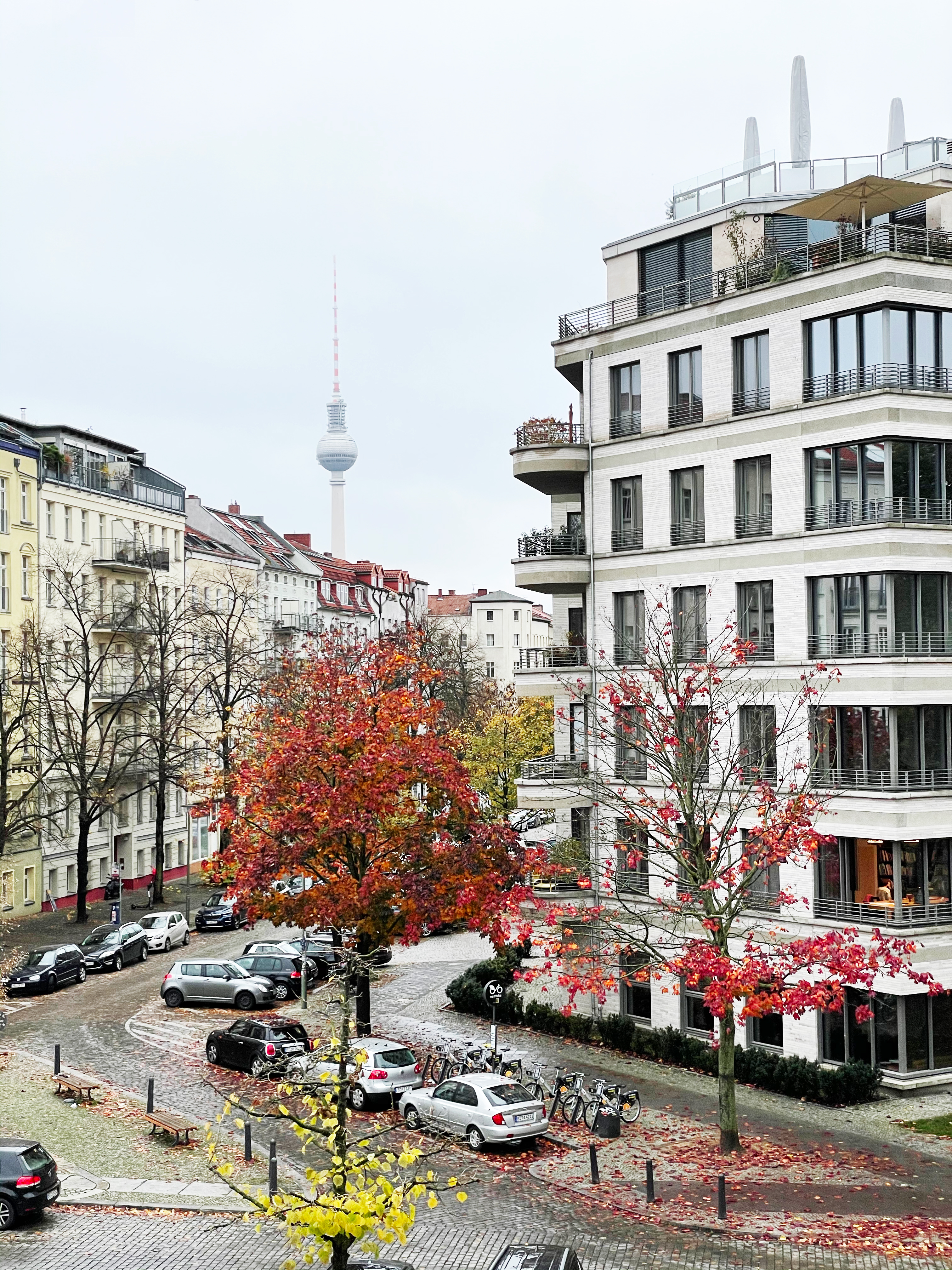 What properties are we looking for?
Location
---
Locations in major European Cities (e.g. Berlin, Barcelona, etc.)
Gross floor area
---
Number of units
---
Property types
---
Existing hospitality properties (hotels, commercial apartment buildings)
Office-conversion with the possibility for short-stay apartments
Residential spaces in cities with permits for short-stay rental
Development projects
Type of acquisitions
---
Long term lease contracts of >10 years
Management and franchise agreements
Acquisitions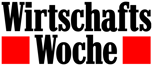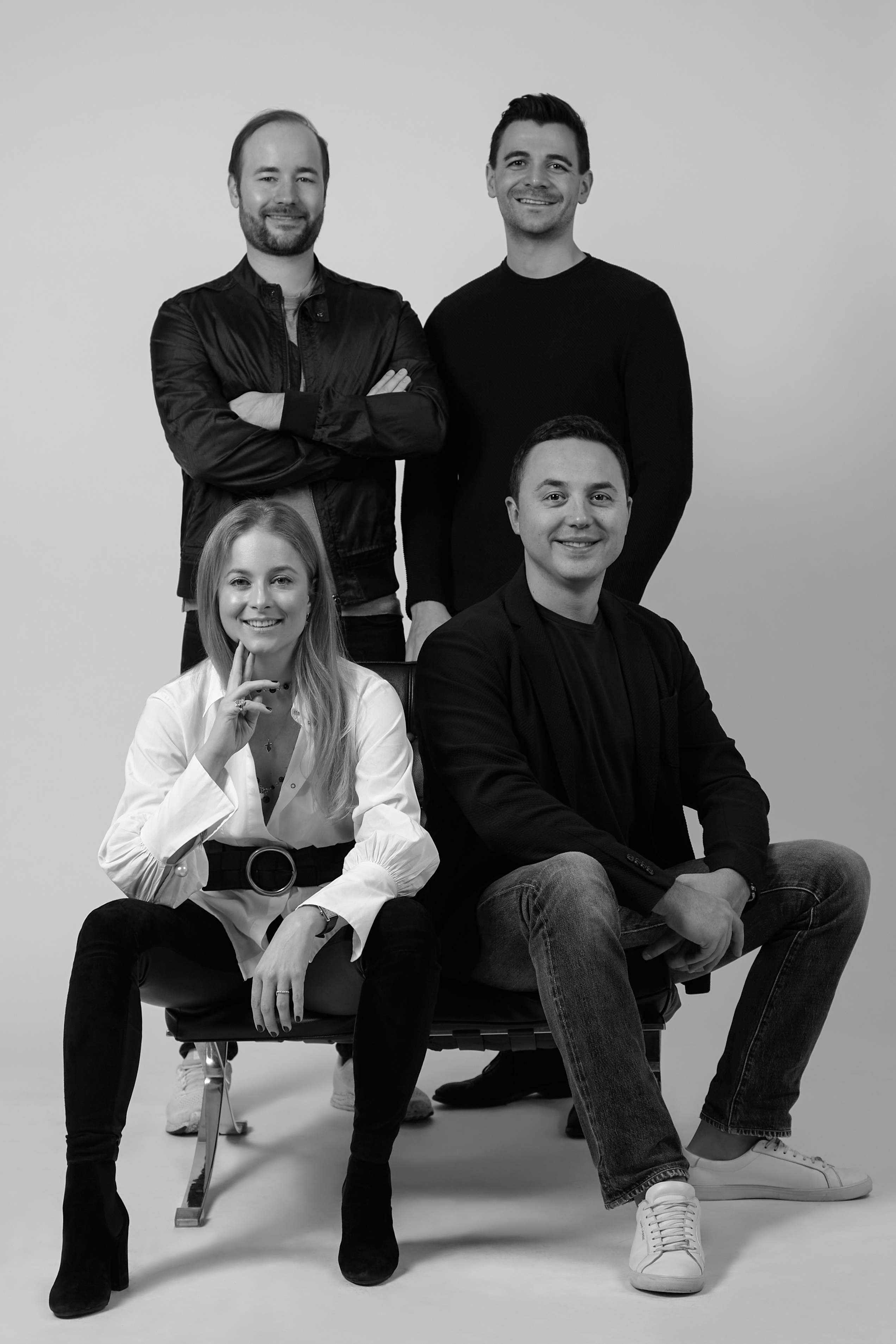 NUMA GROUP RAISES
$45M FUELED BY STRONG PERFORMANCE
NUMA Group, the leading European digital hotel operator and technology developer, has raised additional $45 million growth capital in a new funding round to further expand its business.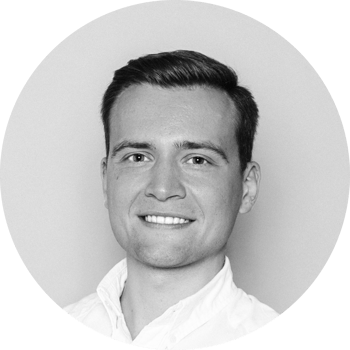 "Numa brings the future of travel to investors. We focus on building a responsible travel industry that accommodates for the needs of guests, communities and our real estate partners."
— James Gibson, Director Acquisition Operations
---