Partner with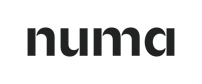 Supercharged performance
for your real estate assets
Join us by becoming a partner
Partner with
Supercharged performance
for your real estate assets

Get exposure to a new asset class
A hybrid between a short-stay apartments and a mid-stay living concept.
Crisis resistance / downside protection
A proven business model ensures downside protection through flexible concept shifts.

Increasing property value
A 30% higher space efficiency by removing outdated amenities.

A 100% digital guest experience that leads to a personnel cost reduction of up to 60% and lower cost structures.
Our product marries the comfort of a home with
technology and quality standards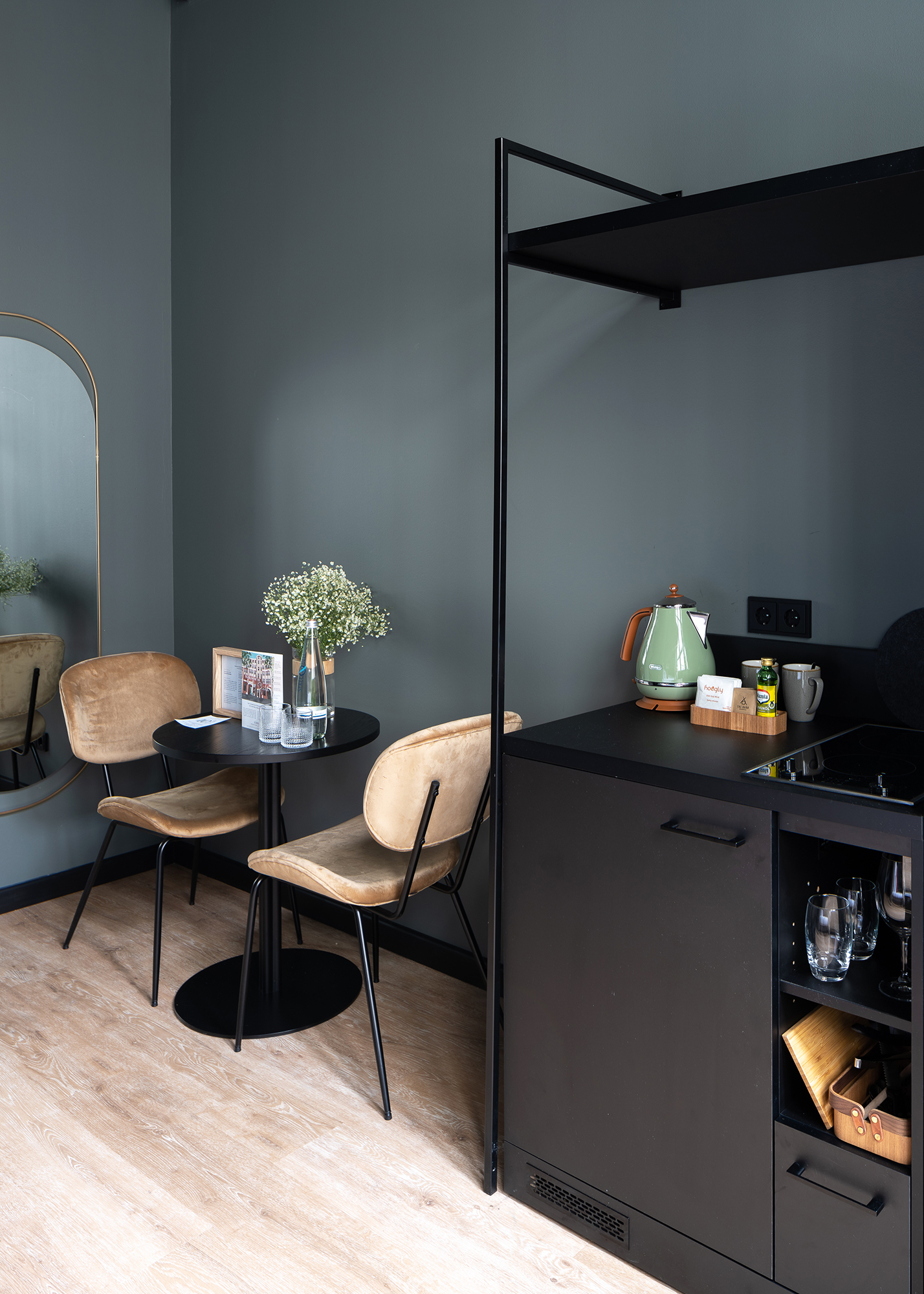 Quality standards of a hotel
---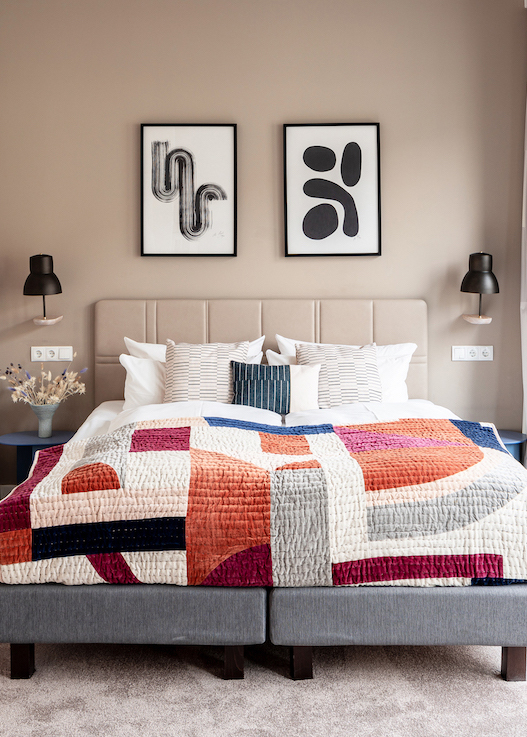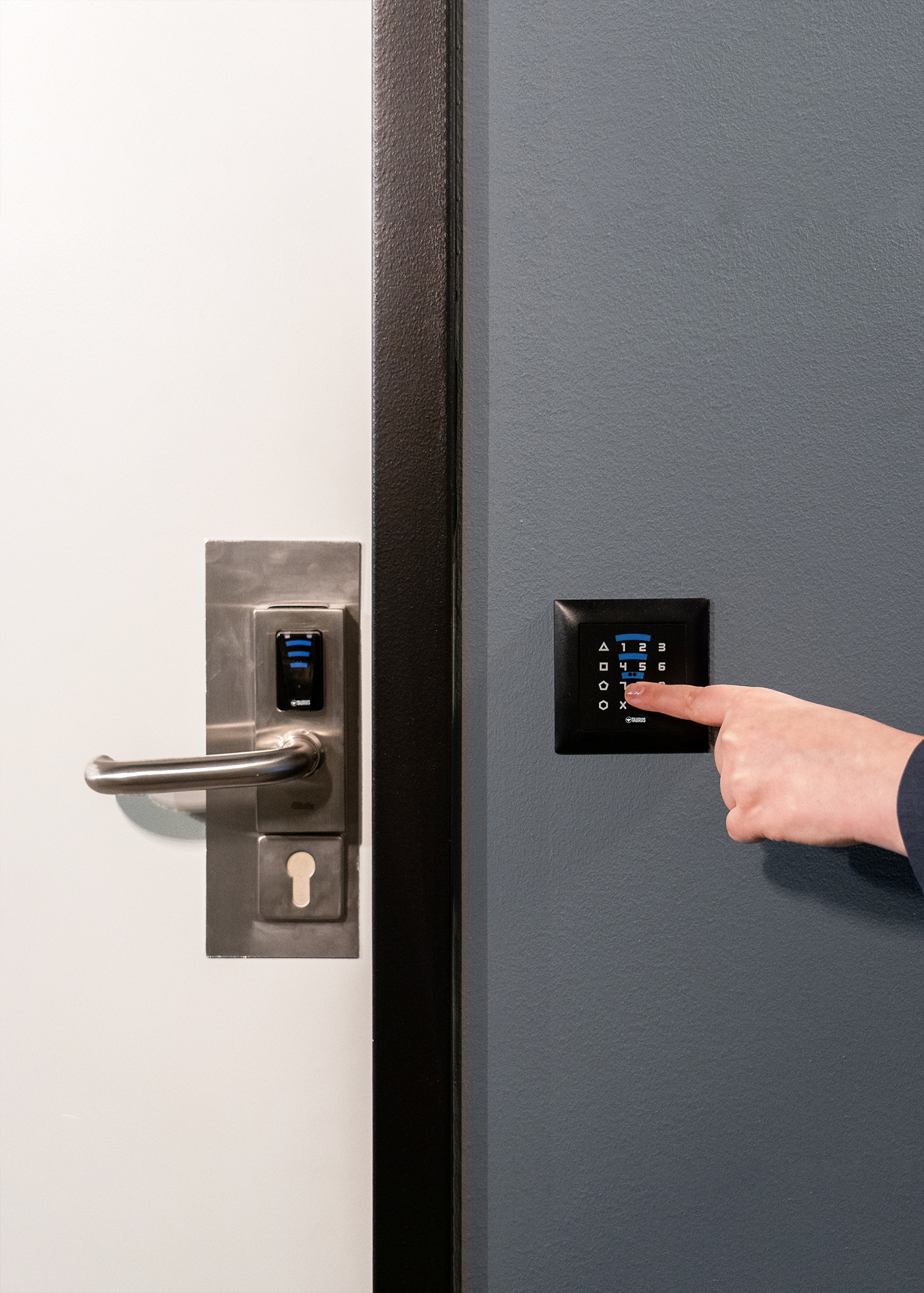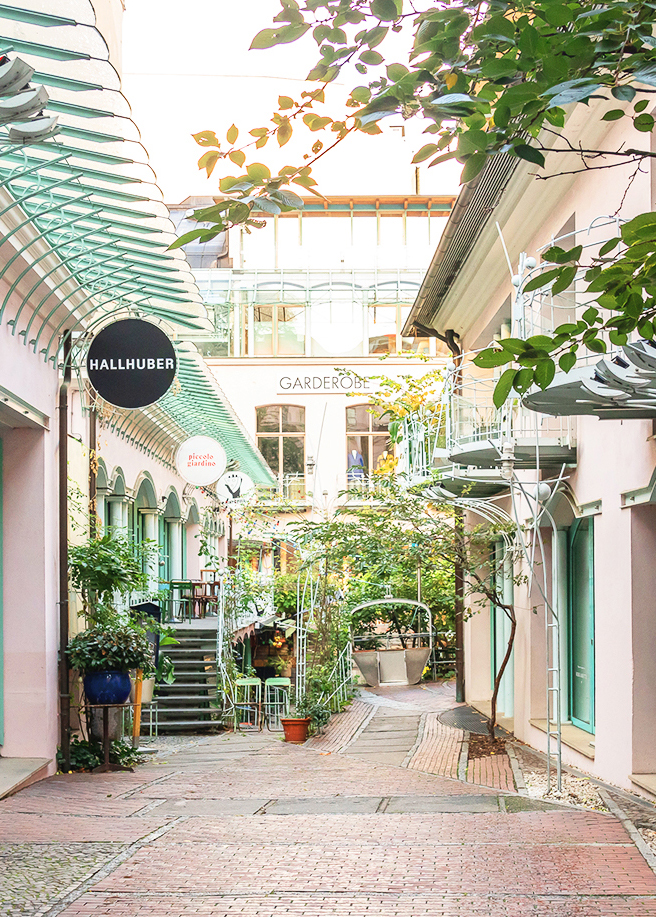 Thanks to numa OS we are realising up to
3x market levels in revenue performance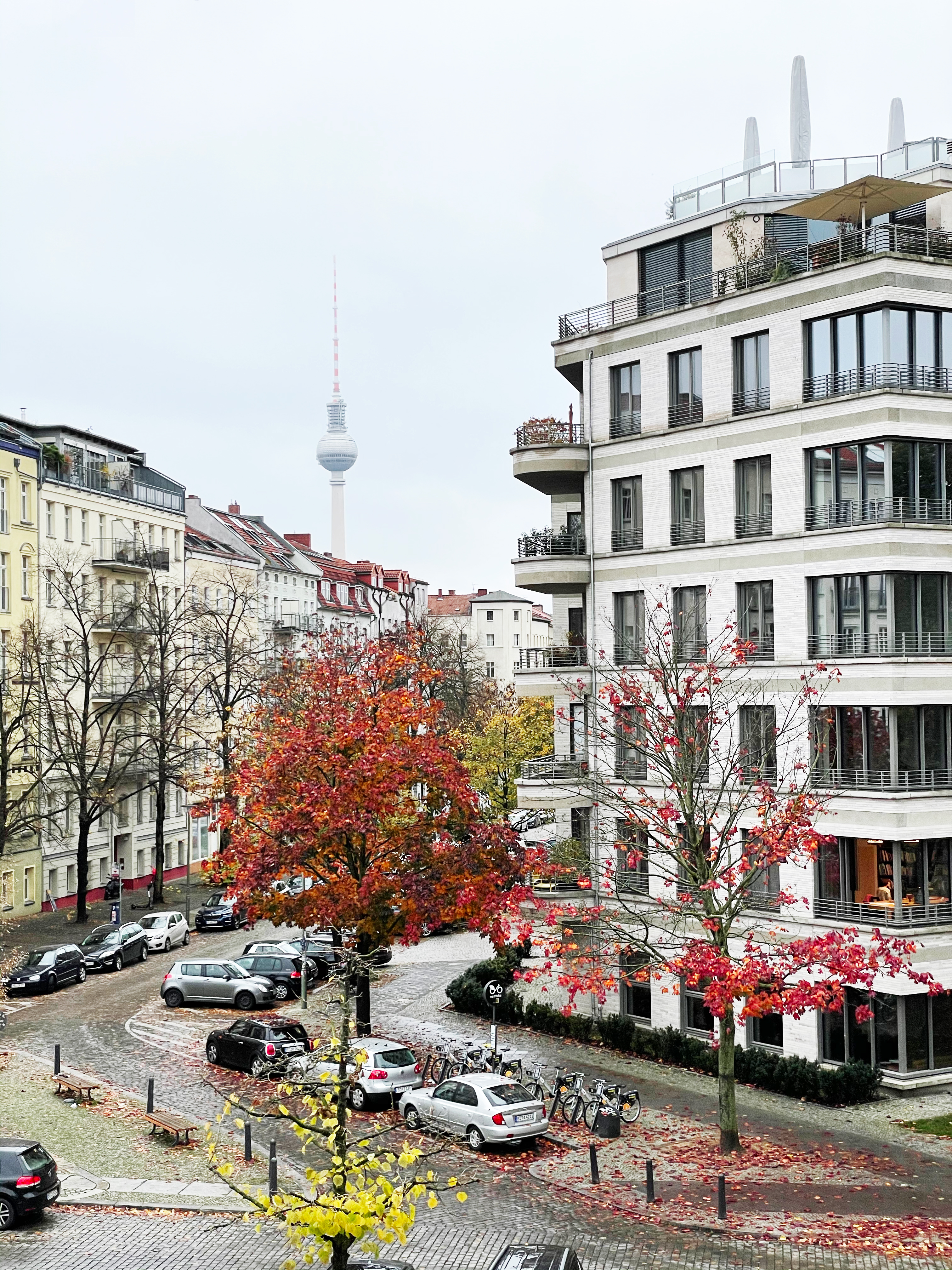 What properties are we looking for?
Location
---
Locations in major European Cities (e.g. Berlin, Barcelona, etc.)
Gross floor area
---
Number of units
---
Property types
---
Existing hospitality properties (hotels, commercial apartment buildings)
Office-conversion with the possibility for short-stay apartments
Residential spaces in cities with permits for short-stay rental
Development projects
Type of acquisitions
---
Long term lease contracts of >10 years
Management and franchise agreements
Acquisitions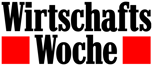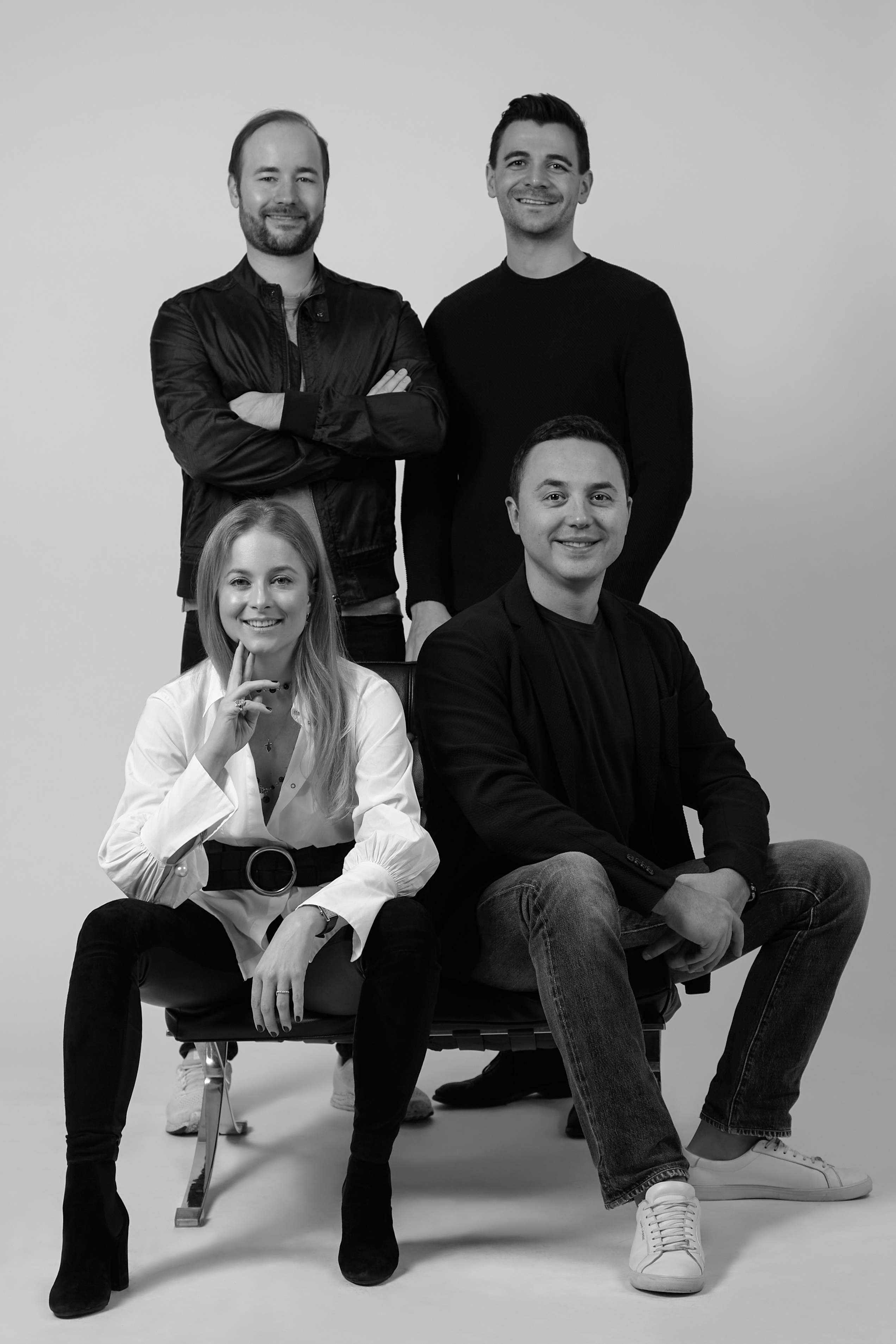 numa raises 20 million EUR in fresh growth capital
Germany's leading provider of short-term rentals using smart technology and driver of the new asset class Commercial Living, secures an additional 20 million euros in growth capital. Numa develops new technology solutions for the real estate industry, focusing on hotels and apartment rentals. Numa automates operational processes by up to 80 percent, enabling hotel operators to save up to 60 percent through restructuring.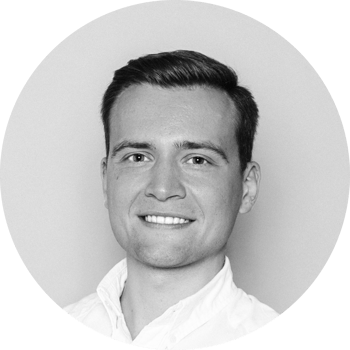 "Numa brings the future of travel to investors. We focus on building a responsible travel industry that accommodates for the needs of guests, communities and our real estate partners."
— James Gibson, Director Acquisition Operations
---