NUMA Group confirms strong European expansion in 2022
Superior performance and risk-adjusted returns – combining the best of the hotel and alternative accommodation market
Numa Group leads the European market in digital hotel operations and technology development, successfully operating over 3000 units in European A-cities, including Berlin, Munich, Rome, Milan, Madrid, Barcelona, Vienna…and continuously adding more!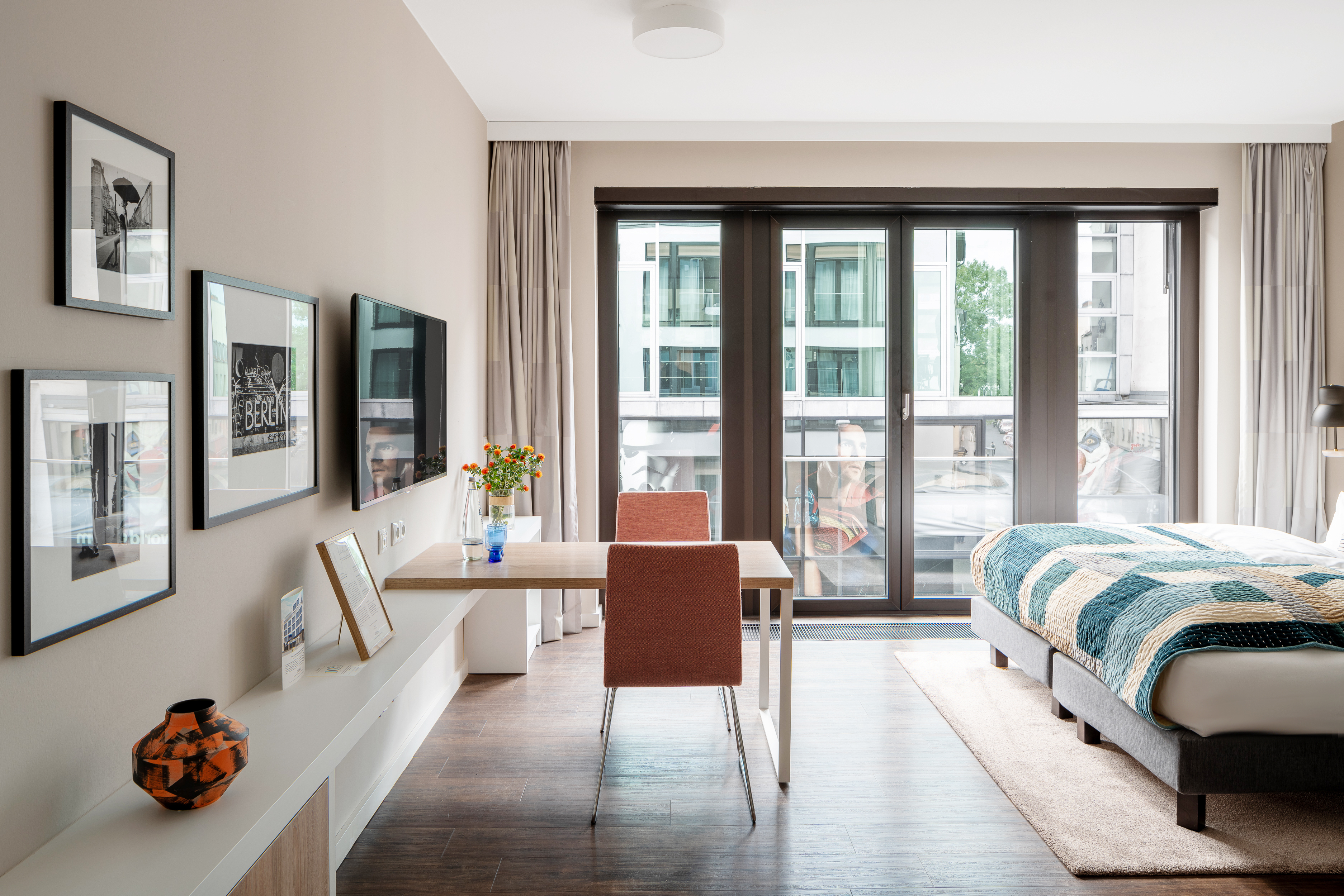 Great locations
AAA locations in more than 15 cities across Europe
100% digital guest experience
The entire guest journey is digital from start to finish
Flexible stays for all occasions
Rooms & apartments that offer all the comforts of home
Quality standards of a hotel
Regular cleaning and top-class amenities
Real advantages for investors, developers, lenders, landlords and hotel operators
Operational flexibility
Offering full flexibility and adaptability for short, medium and long term stays, depending on market dynamics and demand structures, as well as regulatory requirements.
Scalability
Super efficient operating structure allowing for maximum upwards and downwards scalability, efficiently operating properties from 15 units upwards.
Optimised cost structure
60% lower operating cost structure than a traditional operator achieved through comprehensive proprietary tech solutions and digitalization of front-of-house guest experience as well as back-of-house processes and operational management